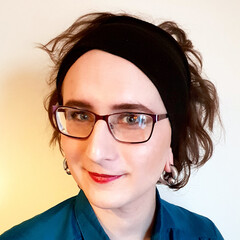 Vera Pedersen
Level Designer, Level Artist
Malmö, Sweden
Summary
Currently a Student at The Game Assembly in Malmö, Sweden.
In my work with level design I focus a lot on the aesthetic aspect and composition. I believe that art and game play need to work closely together in order to create a unified and coherent experience.
And so I take great care in crafting an environment that is visually appeasing and has a logical structure to it.

Skills
Environment Design
Game Design
Game Development
Level Design
Level Artist
Software proficiency